|

 Purpyle offers the top selection of Mens, Women's and Unisex Eyewear as well as handmade wood frames.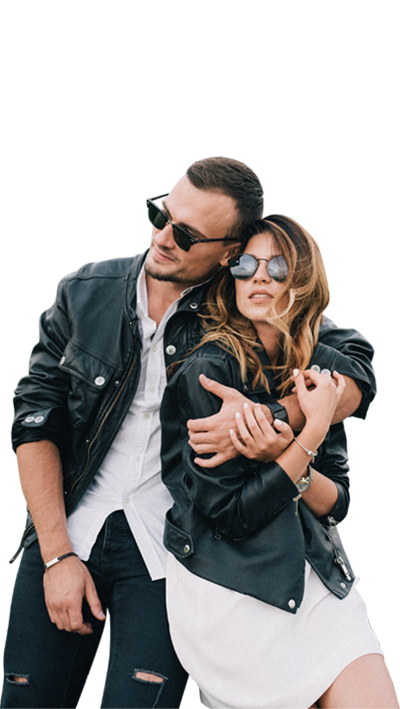 Bamboo Eyewear compositon
| Each wooden frame is made and check by hand by our specialist.
| Real optical mirrored lenses offer additional protection from the suns harmful rays.
| All of our wood frames are are made from real bamboo or oak wood.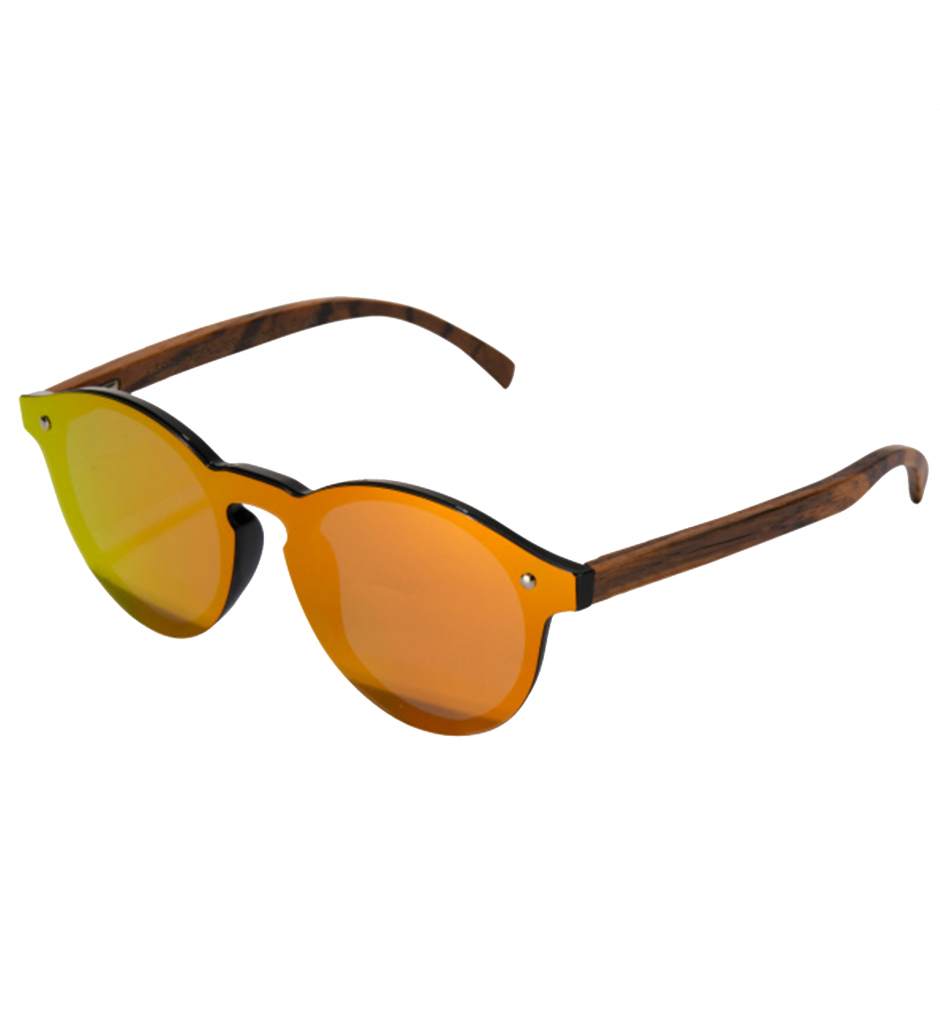 | Highest level of protection from the suns rays
| We only use the highest quality lenses and stand by our quality.
| Our wood and non wood frames have a water repellent coating and polish.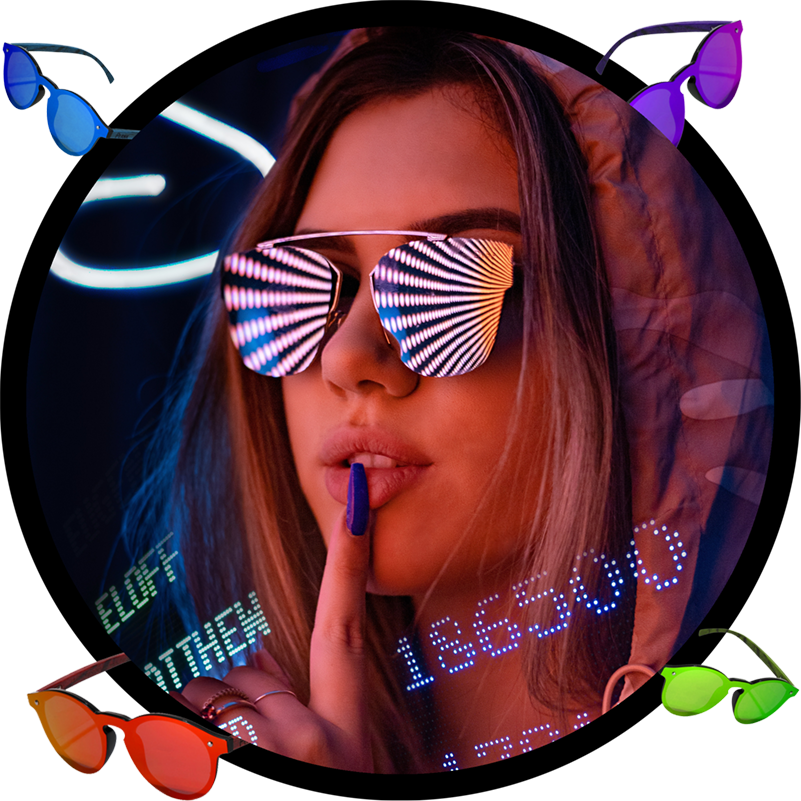 FREE 
SHIPPING
We ship our products for free in the USA with the exception of Alaska & Hawaii. Sunglasses are packed to ship 7 days a week and are sent out every day!
Purpyle was founded to bring the highest level of sunglasses without breaking the bank. We were tired of having to pay 200$ for a great pair of sunglasses. For under 50$ you can now own some of the hottest styles on the market without sacrificing quality. All of our bamboo sunglasses are lightweight and are made with reusable materials so no harmful emissions are produced during the manufacturing process.

Slide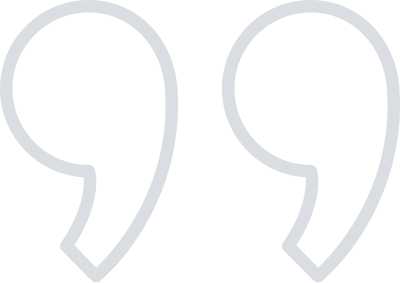 5 Stars
I dropped and broke my favorite sunglasses. When I first came to Purpyle, I didn't expect much honestly. I was expecting an average pair of sunglasses for under $39. I ordered one of the wooden framed polarized pairs and it blew my mind how amazing they are. Lightweight, comfortable and the perfect tint honestly. Great work Purpyle! I just ordered my hubby a pair as well, hope they're as nice as mine.
Slide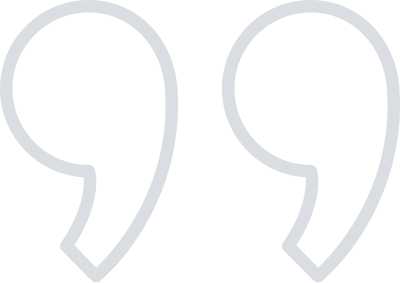 4 Stars
Shades were dope. Would have left y'all 5 Star's but you guys sent me blue lenses instead of the green ones I ordered. Even though you guys offered to exchange them for free, I kind of fell in love with the blue so I'm gonna keep them.
Slide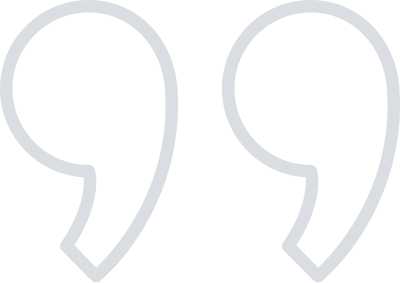 4.5 Stars
These sunglasses are definitely above average for the price. Just wish you guys had a larger selection of Women's styles with darker lenses. Will definitely buy again.
Pairs of Sunglasses Delivered